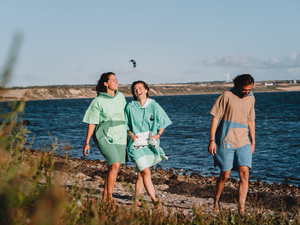 Well... need help? No problem!
It doesn't matter whether you have questions about our products or concerns about other topics... Our service team is happy to help and is happy to help you with your question.
Ruf uns gerne an...
Wir helfen dir auch gerne persönlich bei deinem Anliegen.
Telefonnummer:
+49 1608 542542
Oder schreibe uns eine E-Mail...
Unser Team widmet sich deinem Anliegen zeitnah & gibt dir schnellstmöglich ein kompetentes Feedback.
E-Mail Adresse:
­office@cavida-sports.de
Or simply use our contact form...
We will get back to you as soon as possible after receiving your message!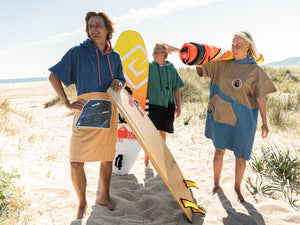 DISCOVER OUR PONCHOS MADE FROM 100% SUSTAINABLE MATERIALS. PERFECT FOR THE BEACH, SWIMMING POOL OR SAUNA.